John Addison Howard, founder of The Rockford Institute, which publishes Chronicles: A Magazine of American Culture, has passed away at the age of 93.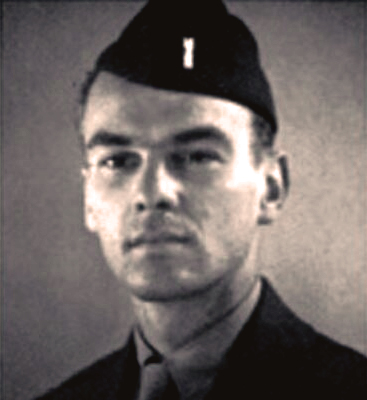 A decorated soldier of the First Infantry Division in World War II (two Silver Stars, two Purple Hearts), Dr. Howard was president of Rockford College for 17 years, then founded The Rockford College Institute in 1976, as a means of combating the cultural degredation of the 1960's and promoting the traditional Christian values necessary for a free society.  The Institute became independent of the college in 1979, and Dr. Howard remained president for several years.  In 1997, he joined former Rockford Institute president Allan Carlson in founding The Howard Center for Family, Religion and Society, which was named in his honor.  He was senior fellow at The Howard Center, among TRI's friends and nextdoor neighbors, until his passing, and before his health began to decline a little over a year ago, he was always the first one in the office (of either building), bright and early, every morning, reading, writing, and meditating on the issues of the day.
Dr. Howard held a Ph.D. from Northwestern University and was the contributor to and author of several books, including Detoxifying the Culutre (2001) and America's Best Colleges! Really? (2012).  In the early 60's, as president of Rockford College, he led a campaign against the federal funding of higher education.  A more detailed biography and catalogue of his many speeches can be found at The Howard Center's website, profam.org.
For his entire life, Dr. Howard was a gallant warrior for his country.  Indeed, his own work can be summarized in the purpose he described for his 2011 book, Christianity: Lifeblood of America's Free Society (1620-1945): "to shine a bright light on the long-forgotten dominant Christian dimension of American history that lasted more than three centuries."
He is survived by his wife, Janette, four children, and nine grandchildren.  Dormit in pace.